This parish-based, community outreach provides food and other essential assistance to the local community. The Helping Hands ministry provides a variety of charitable works supported through donations and proceeds from our Thrift Store and Food Pantry drives. ALL the work in this massive ministry is provided by volunteers.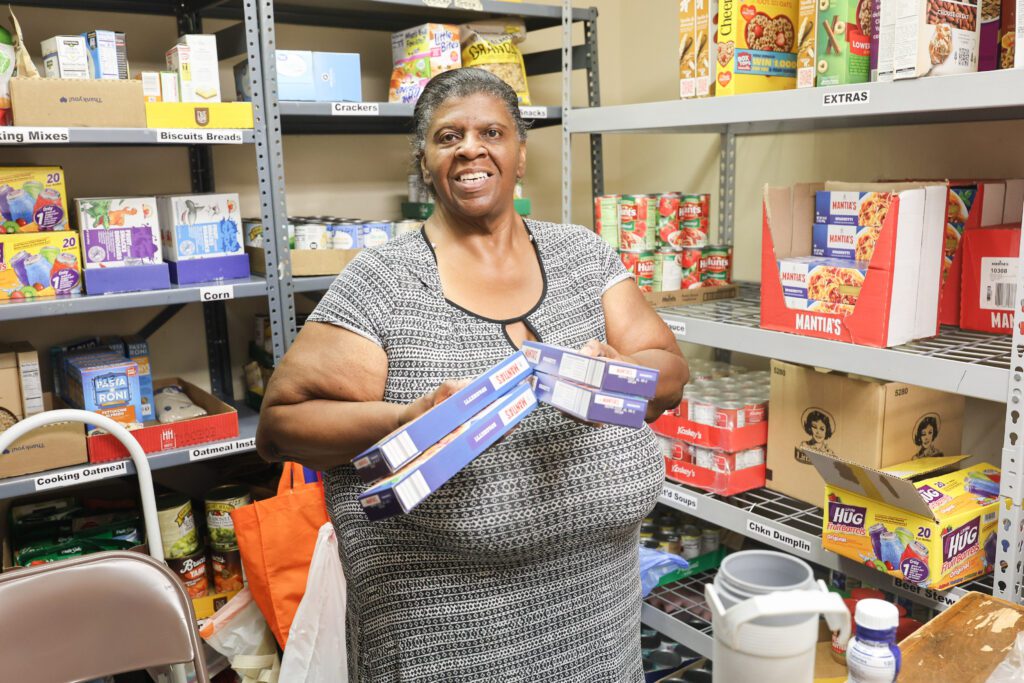 Helping Hands provides direct assistance to deserving and qualified individuals. The ministry's core values are built around a Christ-like vision to support and assist those most in need.
The ministry serves Residents of Inverness, Floral City, and Hernando.
Pantry Hours
Monday – Friday
10:00am – 2:00pm.
Contact Helping Hands at 352-726-1707
Accepted Donation Items
Canned, nonperishable food
Household items in good condition